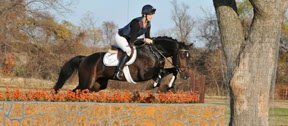 Marquis Sport Horses, LLC
Exceptional American Bred European Warmbloods
Concise "Ise" is our first colt of 2015, and was foaled on the morning of March 21, 2015. Ise is by our stallion Contratto, out of Pacifica CF "Shasta", an Oldenburg mare, and is a full sibling to Constellation, a 2014 filly. Like his dam, he will be gray.
Ise was presented for inspection by RPSI and received excellent marks for both confirmation and movement.
As with all our foals, Ise is handled daily, easy to work with, and has trailer experience.
Concise
"Ise"
Registered RPSI
Gold Premium Foal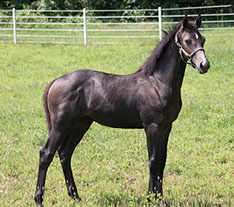 Inquiries welcome!
Concise is weaned and currently available for purchase. Please give us a call if you'd like to stop by for a visit to see him or receive a short video.
(c) 2017 - Marquis Sport Horses, LLC.